SCROLL DOWN TO SEE AVAILABLE COURSES
Hello and Welcome,
I help you create a source of energy, strength and renewal that ultimately infuses into all areas of your life and creates confidence in yourself and your relationships.
If you are motivated and ready to feel empowered and strong within and in your relationship with others, then I would love to be your guide.
See you inside the courses.
~Heidi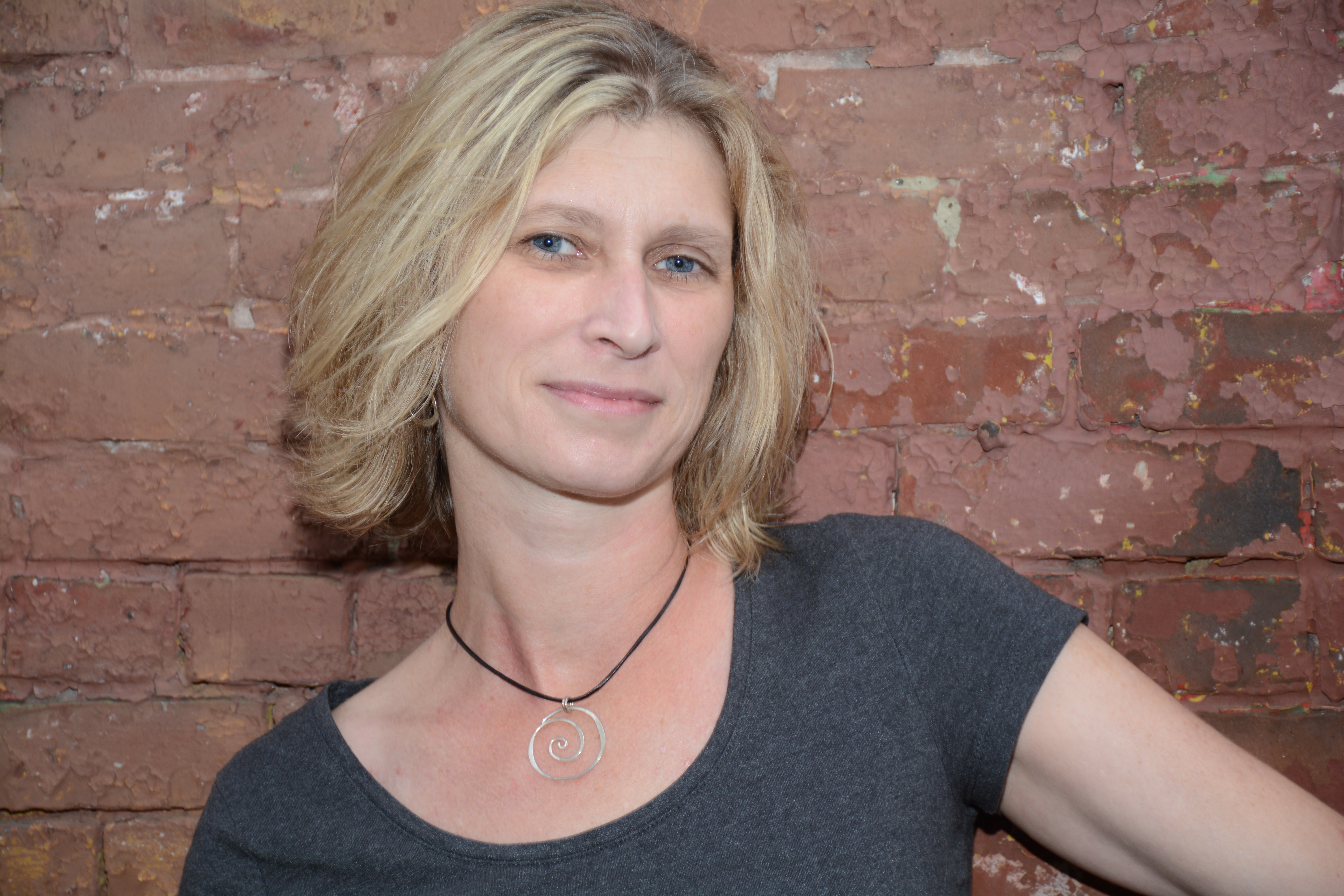 Hi, I'm (Your Instructor/Guide)
Heidi is an Emotional Health and Heart Space Coach/Guide and Blogger at HeidiDellaire.com where she coaches individuals to a higher sense of confidence within themselves and with others. She is also an Alternative Health Therapies Practitioner/Coach, Intuitive Healer, Licensed Massage Therapist, Registered Ayurvedic Practitioner, and the managing and publishing editor of LoveWideOpen.com. She is the author of Roots and Tendrils, a collection of poetry that takes you on a journey through the highs and lows of love that ultimately leads to self-love. She holds certifications in massage therapy, craniosacral therapy, Reiki, Ayurvedic Medicine, Advanced Cognitive-Based Meditation Techniques, and is a graduate of Gabrielle Bernstein's Spirit Junkie Masterclass for coaches.